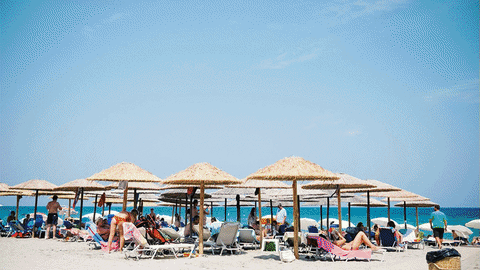 More pics from our 2015 Greece meeting on Futilez Facebook Group (if you dont have access let me know)
Date: Friday 9th till Wednesday 21/24th August 2019
Location: Zadar, Croatia (google maps)
Info: https://www.telegraph.co.uk/travel/destinations/europe/croatia/zadar/zadar-croatia-coolest-city-dalmatia-coast-adriatic/
We are gathering best offers for renting AirBNB's and checking the best Hotel prices for those who prefer to stay with it.
Please check for the airplane prices on those dates to airport Zadar (ZAD) or Zagreb (ZAG) since flights to the main capital could be much cheaper. From Zagreb you can take the bus to Zadar that will cost between 12€-19€, it takes 3.5h and on those dates its available at 6am, 9am, 10am ,16am. (more bus info)
Cheap flights:
edreams.com
skyscanner.com
kayak.com
Some of the members will come with girfriends/wifes and/or kids, solo and few others will join us only for weekends. If you plan to come only for weekend, the best one would be from Friday 16th till Sunday 18th.
For discussions use this topic in member only forums.